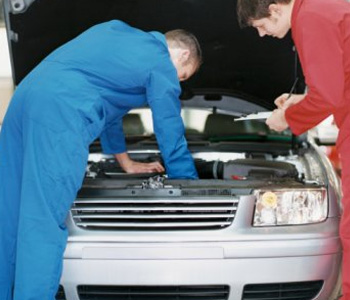 From a wiper blade to a new engine: we service cars.
We may be a Lotus specialist, but you don't have to be a Lotus owner to have your car serviced at Elite.
So whilst it's true that we're paricularly good at servicing cars with a similar spec to a Lotus, we also cater for the hatchback, family saloon, school-run 4x4...
We have skilled mechanics and technicians, whose many years of experience have stood them well in the industry. Our workshop is well equipped and ready to service your car.